I gotta tell you, painting my nails is like weekly therapy for me. So much so that I'm actually writing a blog post about it. But that's mostly because my blog seemed sad, and I literally just finished up my paint job.
My usual process involves donning some sweat pants (none of that VS Pink shit, I mean real, grey, drawstring waist, purchased at the U of M Sports store and say "Gopher Wrestling" on one leg), cozying up on my recliner, and watching some cable TV, God love it. I use my skills as a whack-a-doo perfectionist to ensure a perfectly executed manicure. It's like my own zen rock garden.... raking the sand....
One of the best parts is the ability to sit and do nothing with very good reason! I can't mess up my manicure!
Errrr.... so that's as far as I've thought this post through. Huh. Anyone watching Conan right now? Hilarious!
Here are my favorite nail polishes! That's a good idea!!
CND Stickey Base Coat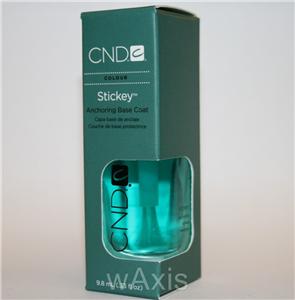 CND Super Shiney Top Coat

OPI Vampsterdam
OPI Skull & Glossbones (discontinued... buzzkill)
OPI Barefoot In Barcelona
OPI I Vant To Be A Lonestar
....and without further ado, here is tonight's manicure via iPhone3 (the crappy one without a flash)
This is OPI Play The Peonies and ESSIE Set In Stones on my ring finger. Swear to God, I get more comments on my wedding ring when I wear sparkly silver glitter on that nail.
Wow, this was truly boring. Sorry folks. I dedicate this post to Colin Mayr, because I doubt it he made it this far.